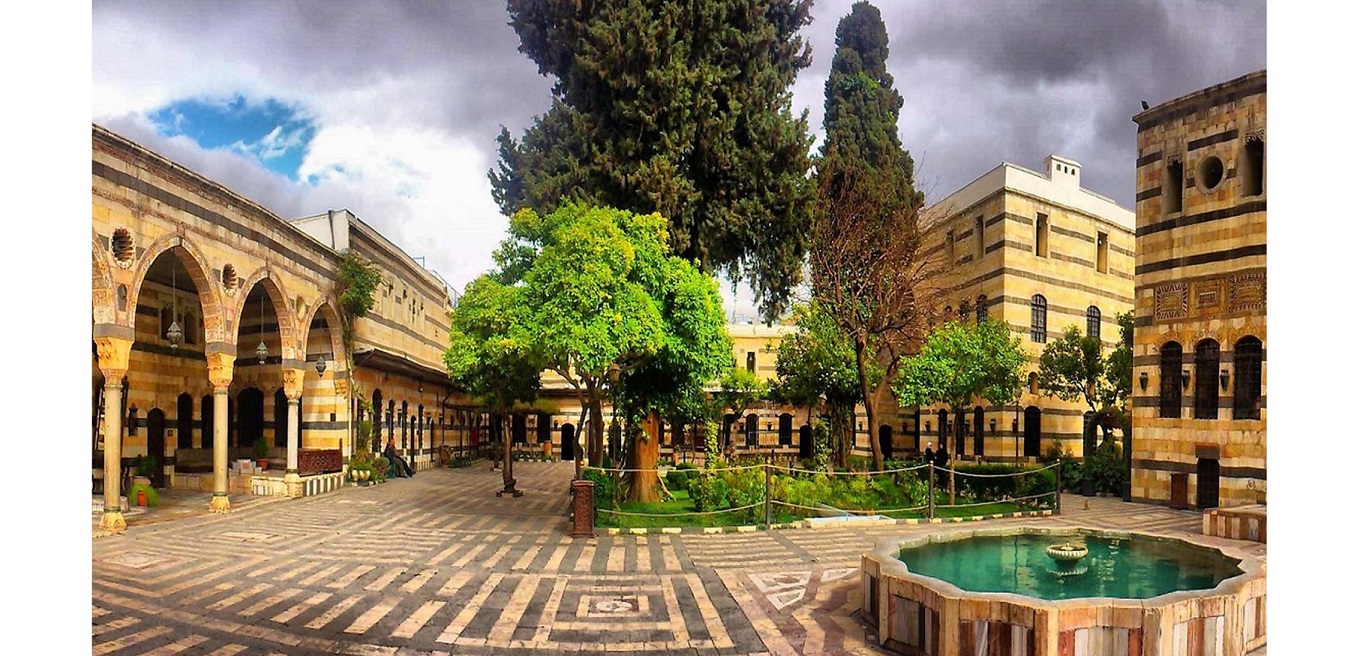 LUXOR TRAVEL & TOURISM one of the leading tour operators in Middle east, licensed as incoming and Outgoing, we offer facilities not only within Jordan, but we extend our services to all Middle east in cooperation with our partners. For business or leisure traveler, we offer a wealth of services and amenities that make a home, away from home. And for archaeologists and adventurers they will find it so easy with our special programs.
Also study tours available with special request; our tours to all archaeological sites will convert dreams into reality. With our services, you will feel the personal touch and you will see how tight business convert into smoothly scheduled tours We guarantee the best services with reasonable prices Whenever you would like to arrange your program, don't hesitate to contact us.
LUXOR TRAVEL & TOURISM proudly presents the following services both in Middle East :
· Airline reservations
· Incentive tours
· Cultural tours
· Measure to made tours
· Tours for individuals
· Hotel reservations
· Rent a car service
· Organization of Conferences, forums, and Congresses
· Tours for Research purposes.
· Adventure and exploration tours
· Special Interests Tours
Affordable Tours
Luxor Travel offer you an affordable guided tours to the Middle-east's most captivating places
Best Tour Guides
A good tour guide can be the difference between a boring and an immensely exciting excursion. we at Luxor Travel guarantee you the best guide ever.
Luxury services
We at Luxor Travel are experts where Luxury is Defined By You. Tell us your definition of a luxury trip and our Travel Designers will make it a reality.
Our Partners
Only by working together with partners can we assure the best service for you, we at Luxor Travel guarantee this for our clients.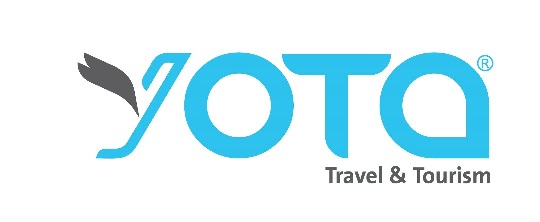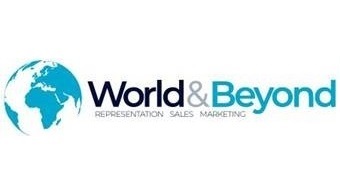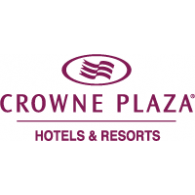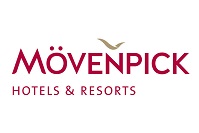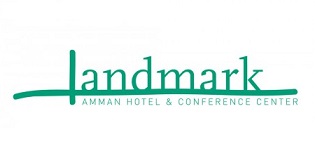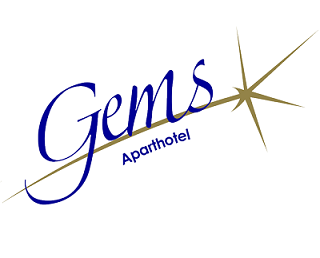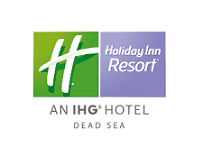 WHERE HOSPITALITY IS AN ART !!
One of the leading tour operators in Middle east, licensed as incoming and Outgoing, we offer facilities not only within Jordan and Syria, but we extend our services to all Middle east in cooperation with our partners